VAN VIP BANGKOK
   Oninavnthai – VAN VIP rental service by professional driver Both daily – monthly Ready to serve you or your special guests for a safe journey. We are happy to serve all types of customers. Whether it is government agencies, tour companies, event companies, as well as providing services to private companies and individuals who wish to travel and relax. See the beauty of famous places We specialize in all routes in Thailand. Ready to serve you 24 hours a day. If interested, Please call us +66 95 949 3822 (Mr.Oat)
Booking

VAN VIP
24 hour VIP van rental service throughout Thailand. Our vans are highly efficient. There are regular safety checks.

Professional Driver
Service by a professional van driver who specialize in all routes in Thailand Guarantee that your trip is 100% safe.

Booking service, chartering a van and make payments via ONLINE via Facebook, Line and Website for convenience, ease and modernity in today's world.
The number of passengers is limited according to the seats of the vip van.

Smoking, drinking alcohol or drugs are strictly prohibited inside the vehicle.

Do not bring anything illegal Drugs or items with a strong pungent smell are strictly prohibited.

Do not bring flammable items. or that cause an explosion in the car is strictly prohibited

Do not bring weapons or sharp objects. absolutely get on the car

Must inform the pick-up location before the travel date. Do not receive – send outside the agreed route.
Service fee for renting a vip van as agreed upon. Excluding fuel costs, toll fees, parking fees, and accommodation for drivers. (In the case of out of province should give the driver enough rest) The driver will fill the tank with a full tank of gas before picking up the customer every time.

Bangkok operates 10 hours a day. (more than 200 baht per hour)

Upcountry service 12 hours a day. (more than 200 baht per hour)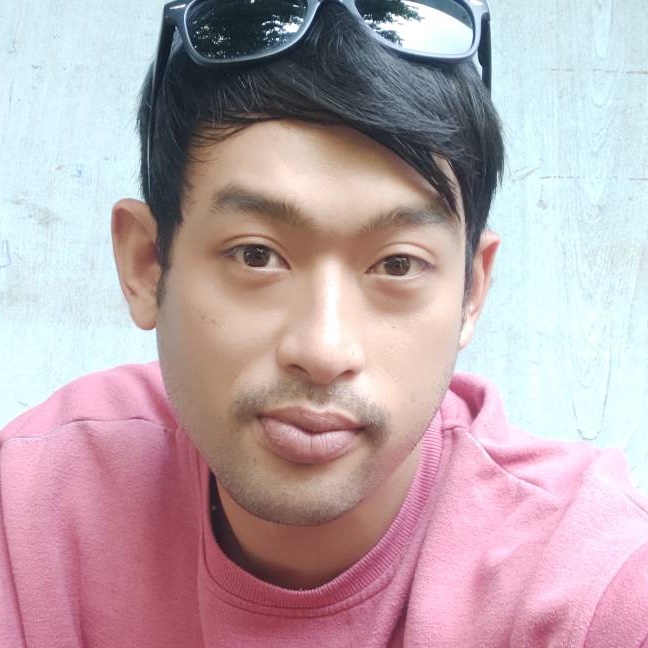 Mr. Phat Rampichai
CEO Driver
     ONIVANTHAI – We are professionals driver. There is a team of professionals in driving long distances. that provides VIP van charter service, which is guaranteed by many customers who have used the service over the years. Most of them give satisfaction in using our services. Because we provide service with care throughout every journey. Expert in all routes in Thailand service with willingness and a constant smile You can be confident that when you sit in our van, you will be at ease and 100% safe.